Send a Christmas card to imprisoned revisionists
We would be grateful to you for sending a word of support and encouragements.
All are of German language and some of their prisons accept only the mails in German.
The solution for the non-German speakers is either to send a card signed simply by your name followed by your address, or to use a translator.
Ursula Haverbeck, Umlostrasse 100, D-33649 Bielefeld (Deutschland)
Alfred Erhard Schaefer, Stadelheimer Str. 12, 81549 München (Deutschland)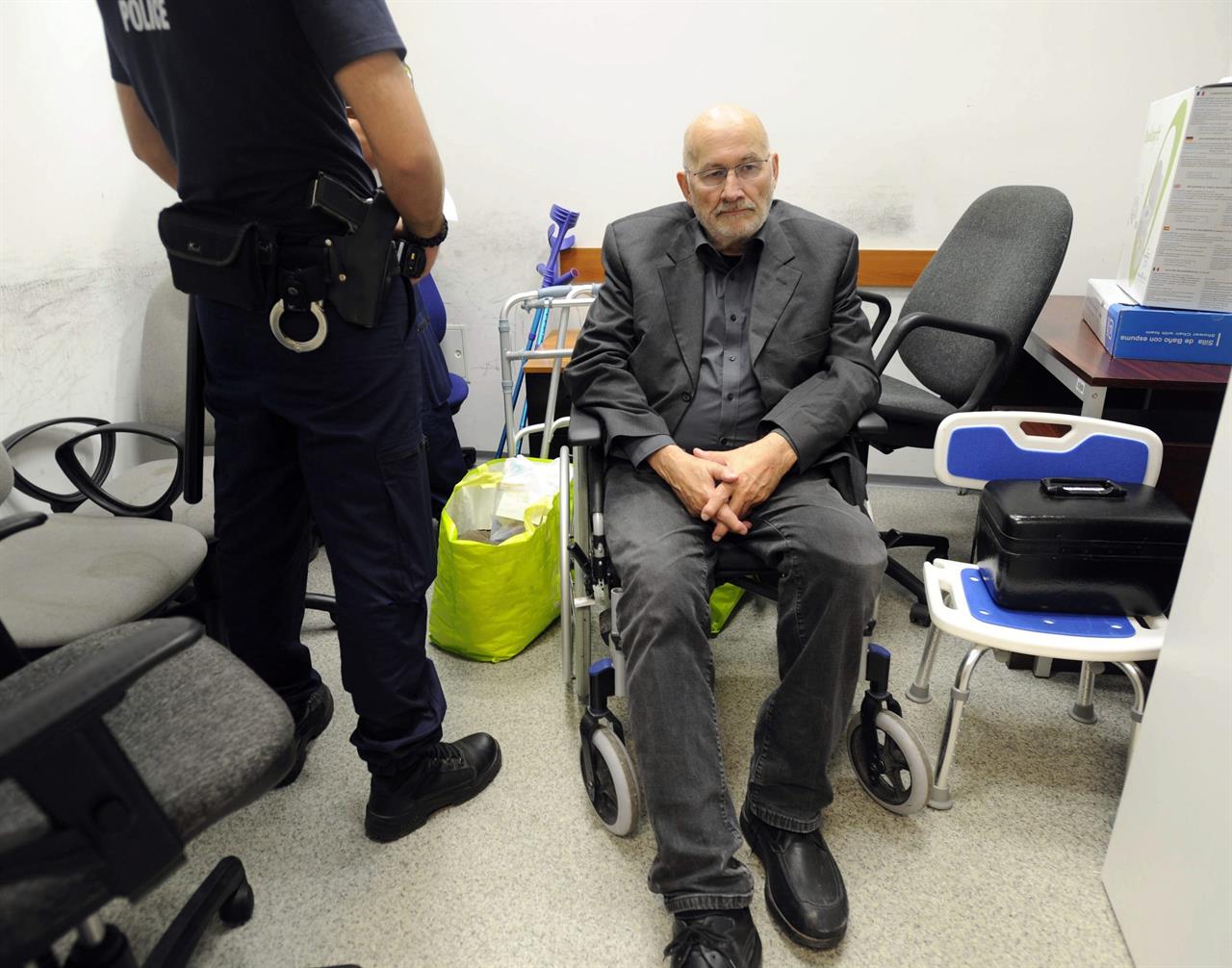 Horst Mahler, Anton-Saefkow-Allee 22, D-14772 Brandenburg (Deutschland)
Dipl.-Ing. Wolfgang Fröhlich, JA-Stein, H.Nr. 46484, Steiner Landstrasse 4, A-3504 Krems/Stein (Austria)